Waste boiler
Boiler type: circulating fluidized bed waste incineration boiler, grate type waste incineration boiler
Boiler capacity: 10-75t/h
Boiler parameters:
Pressure: 1.25-5.4MPa
Temperature: 200-485 °C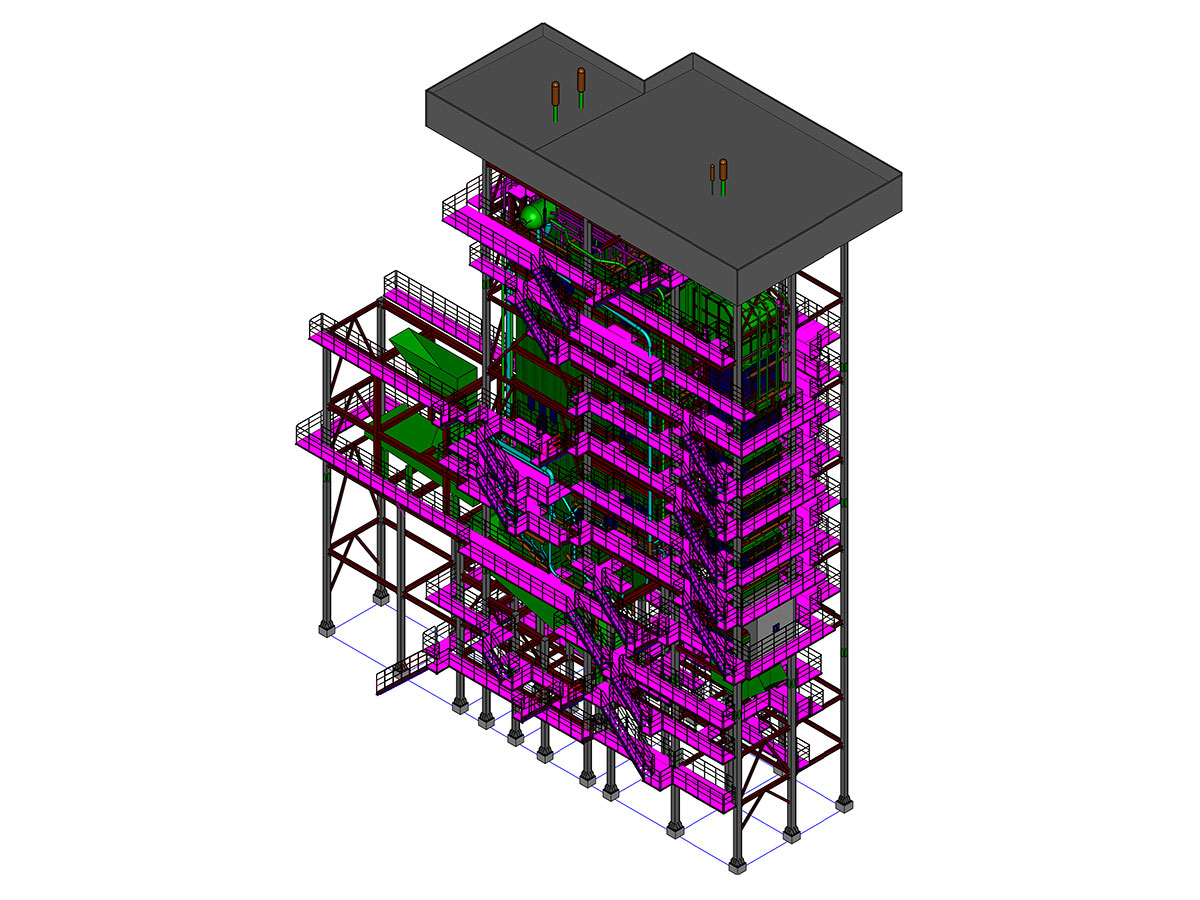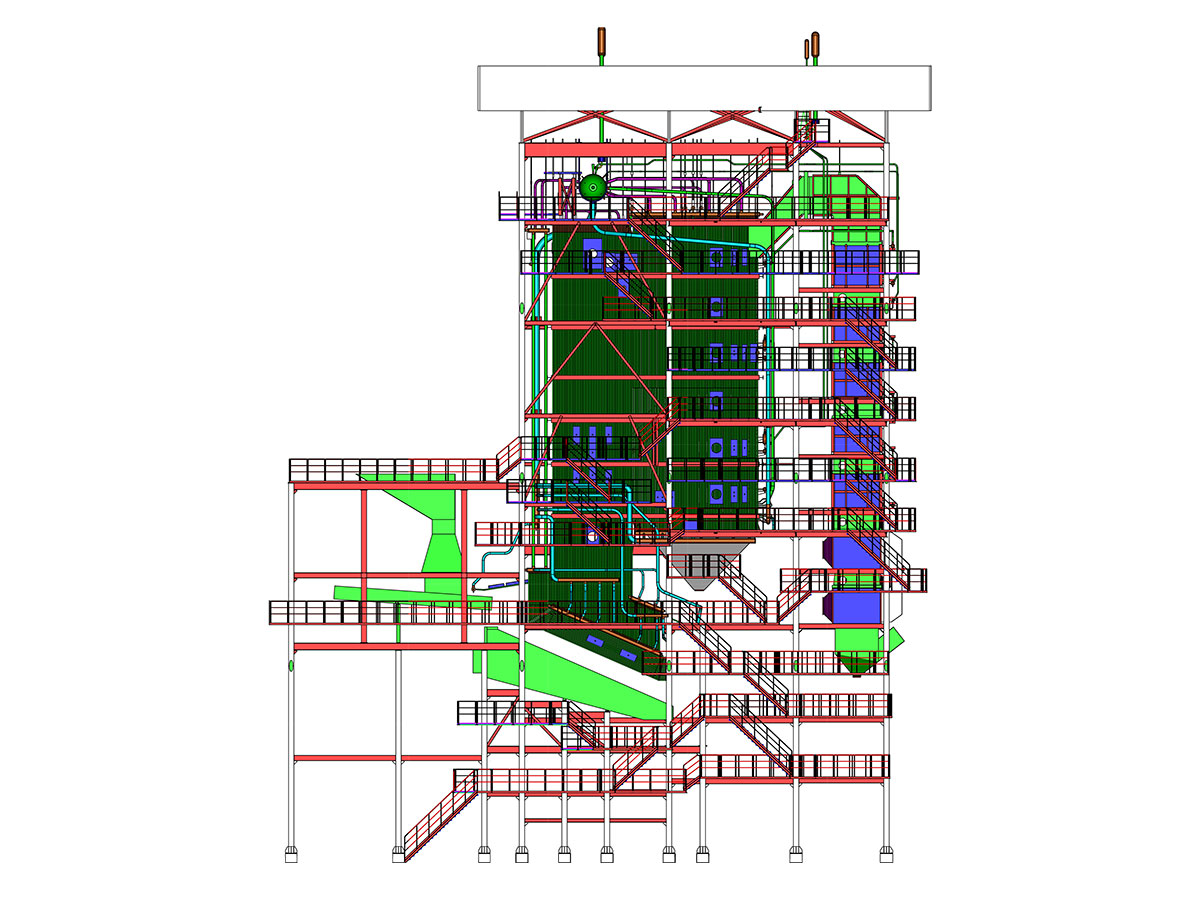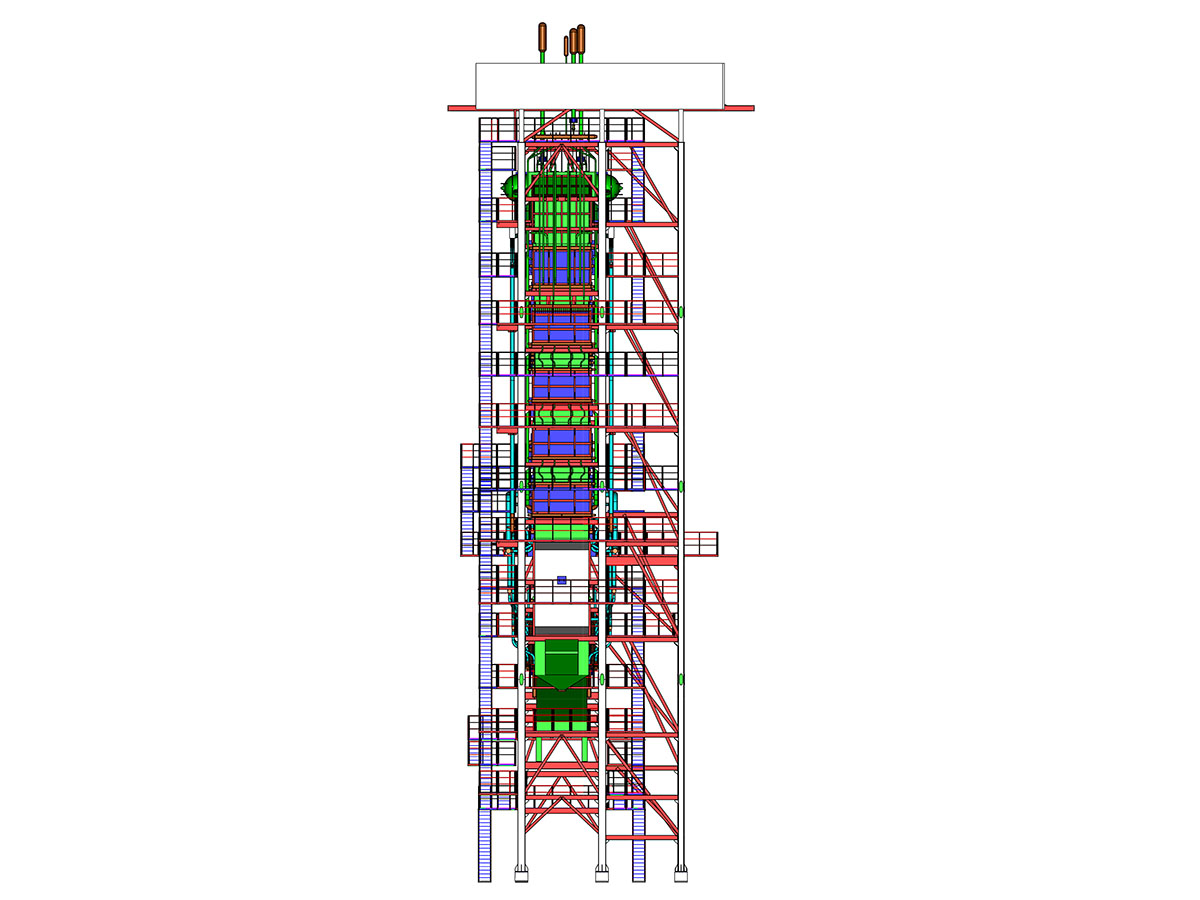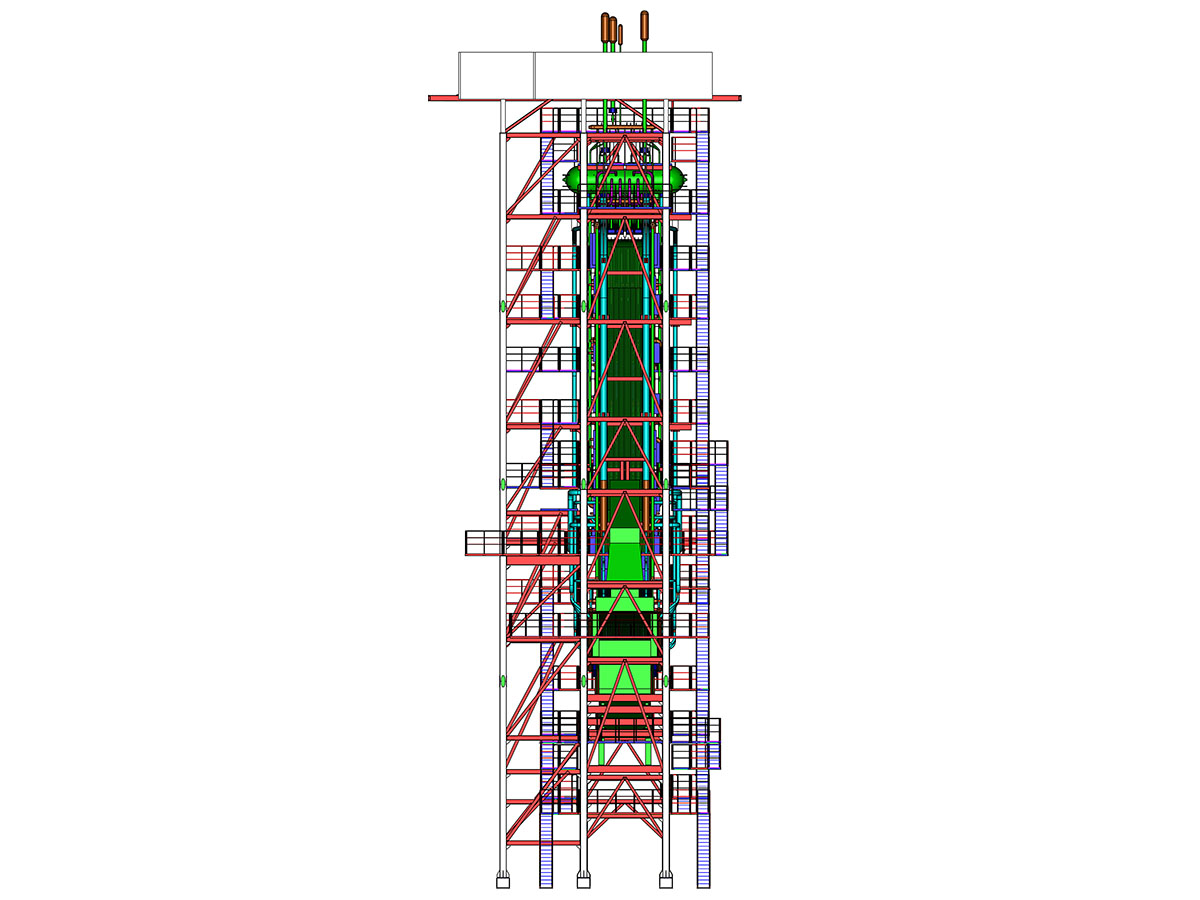 The company's main products:
Boiler type: circulating fluidized bed waste incineration boiler, grate type waste incineration boiler
Boiler capacity: 10-75t/h
Boiler parameters:
Pressure: 1.25-5.4MPa
Temperature: 200-485 °C

Boiler features:
a. Incineration process is used to control the emission of SO2, HCl, NOx heavy metals and harmful trace organics.
b. Incineration technology has high integration degree and high degree of automation, effectively preventing secondary pollution.
c. Grate type boiler: use a large enough grate area; set the drop on the grate to make the garbage turn over and loose.
d. Fluidized bed boiler: It is reinforced with backward inclined air distribution plate to ensure the smooth discharge of large solidified materials; the external high temperature superheater is used to extend the service life of high temperature superheater; the large pitch tail heating surface is arranged, and the tube row is less. Blocked.